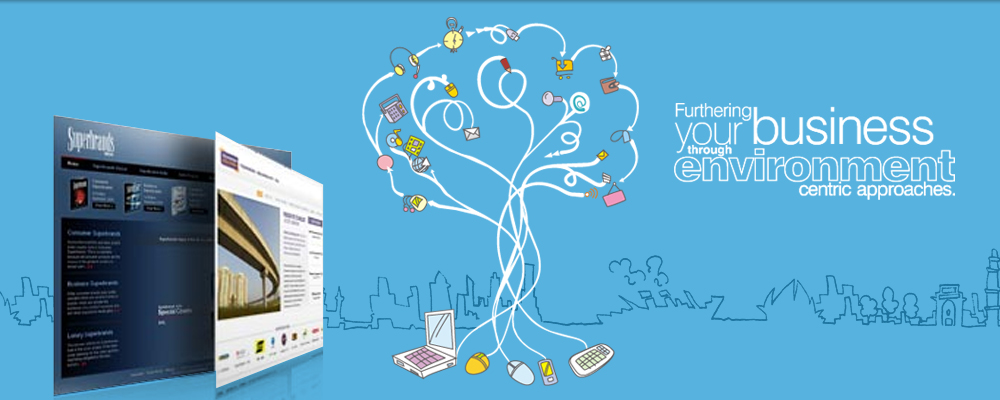 IGen ERP Suit
At a time when the SMBs around globe are fast adopting the latest IT business solutions, anyone who lacks on this pace will be left behind. Keeping this in mind and to help the SMBs to implement an ERP with minimum investment resource, INSPHERE has developed an affordable ERP powered with IGen CLOUD server which will be a one stop solution to all the management and operational problems.
IGen Mobile CRM
CRM embedded office systems are effective tools, but once sales people are away from their offices they are completely disconnected from the power of information generated by the INSPHERE mobile CRM.
It is mandatory for your sales force to be fully prepared in this competitive environment. The practice of "I will email you the details tomorrow" excuse is out.
IGen RFID
Today's Scenarios foresees a clear advantage in managing Files, folders, records, charts, books, photos, tapes, CDs and DVDs, evidentiary exhibits in many industries, some form of physical media is stored to the process of doing business operations. Information is gathered, retrieved, referenced, filed and moved from location to location for various types of Processing, Authenticate, Approval and Signature.